With furniture to suit every style and every budget, it easy to create a home you love!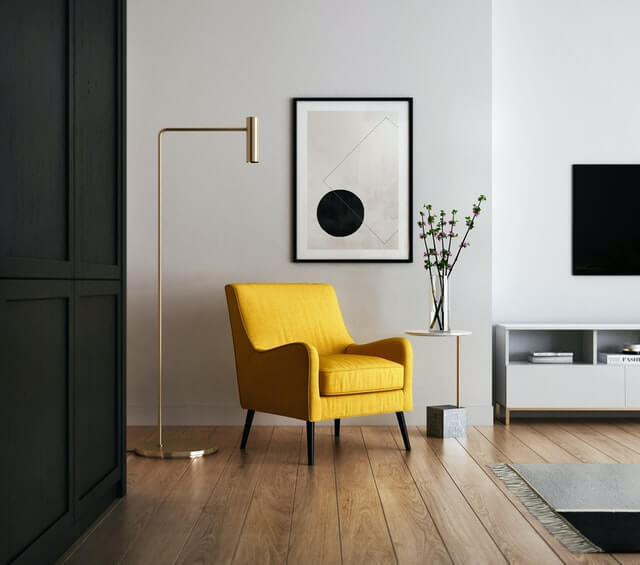 Home Design Doesn't Have to Be Expensive or Complicated! It Should Be Smart & User Friendly
We have already running this business since early 60's, it was a very conventional family business.
In this new era, furniture industry has come into a new evolution.
If there is no changing on company culture, management, and business strategy, company might face a very big challenge ahead.
Therefore, in the new millennium, the new management has changed the company to Nova Furniture.
With a 'new' (Sin) word in front, meaning that the new management will be aiming for a totally new path, committed to become a famous, dynamic, and brand new company in furniture industry.
"Not a just superficial beauty, the table is well-made and substantial, a nascent heirloom."
"The bookshelves are amazing... Everyone is asking where we got them."
"Bought a work desk. It's comfortable, absolutely solid, and looks great.."